[PRO] Organize your Congress
Organize your Congress & Seminar
...and get personalised support for the transport of your guests.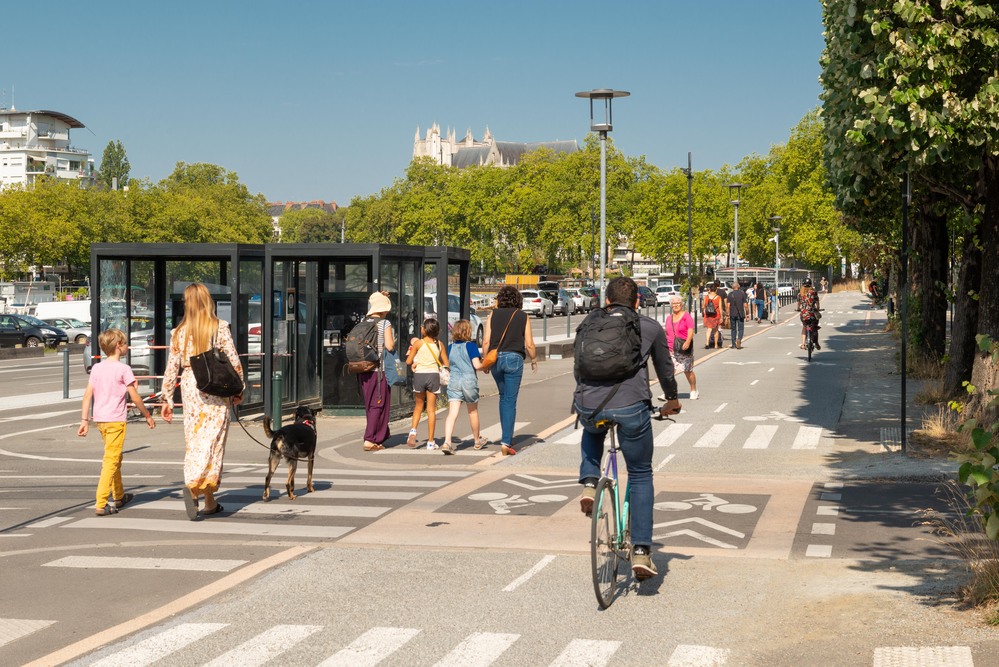 Tailored advice and price
A dedicated contact for your event to analyse your needs and answer questions.
An optimised travel card and price solution based on the number of guests and the duration of the event.
Guidance and follow-up from theproposal until delivery of the travel cards.
Discover the Guest Card
You choose the number of days of validity and the required quantity of travel cards.
Bespoke travel card with the name of you event.
UNLIMITED ACCESS TO THE CITY :
Each congress participants can travel freely and unlimitedly throughout the Naolib network* (tram, bus, navibus and train within Nantes).
*excluding Airport shuttle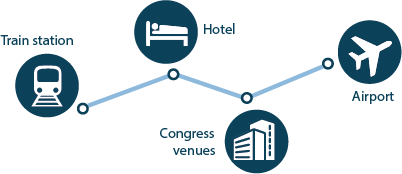 Analysis of travel needs
A roadmap for your guests based on your program including:
The lines, timetables and journey times, as from their arrival at Nantes train station or airport.
The detailed route by public transport from each hotel to reception and gala places.
+ INFO :
rom the city centre, train station or airport,the Tan network directly links the mainconference and exhibition venues of Nantes.
Practical help
A map of the transport network with a free guest card user guide in French and English for each guest.
The mobile app providing: timetables, routes and traffic information.
Service +
Simple quick exchanges with online quoting and ordering.
Deferred payment with accepted purchase order.
Free delivery from €20 purchase.
Your contact
Isabelle Lebas
+33 (0)2 51 81 78 89
pro@naolib.fr